Smart pools are the future. But, to succeed, we'll need to integrate different applications and technologies to enable synergies and an intuitive consumer experience. Our advanced pool activity supervision technologies are already enhancing wellbeing for the pool users of today, and will form a vital piece in the smart pools of the future.
Joy in living – enhancing how you live your life, do more, live more, fear free with peace of mind
Wellbeing – we believe in the sanctity of human life and are committed to supporting the emotional and physical wellbeing of people everywhere
Coral's smart pool ecosystem is enabling a more immersive swimming pool experience for everyone. We call it digital pool transformation.
The Way Forward: Reimagine Your Pool Experience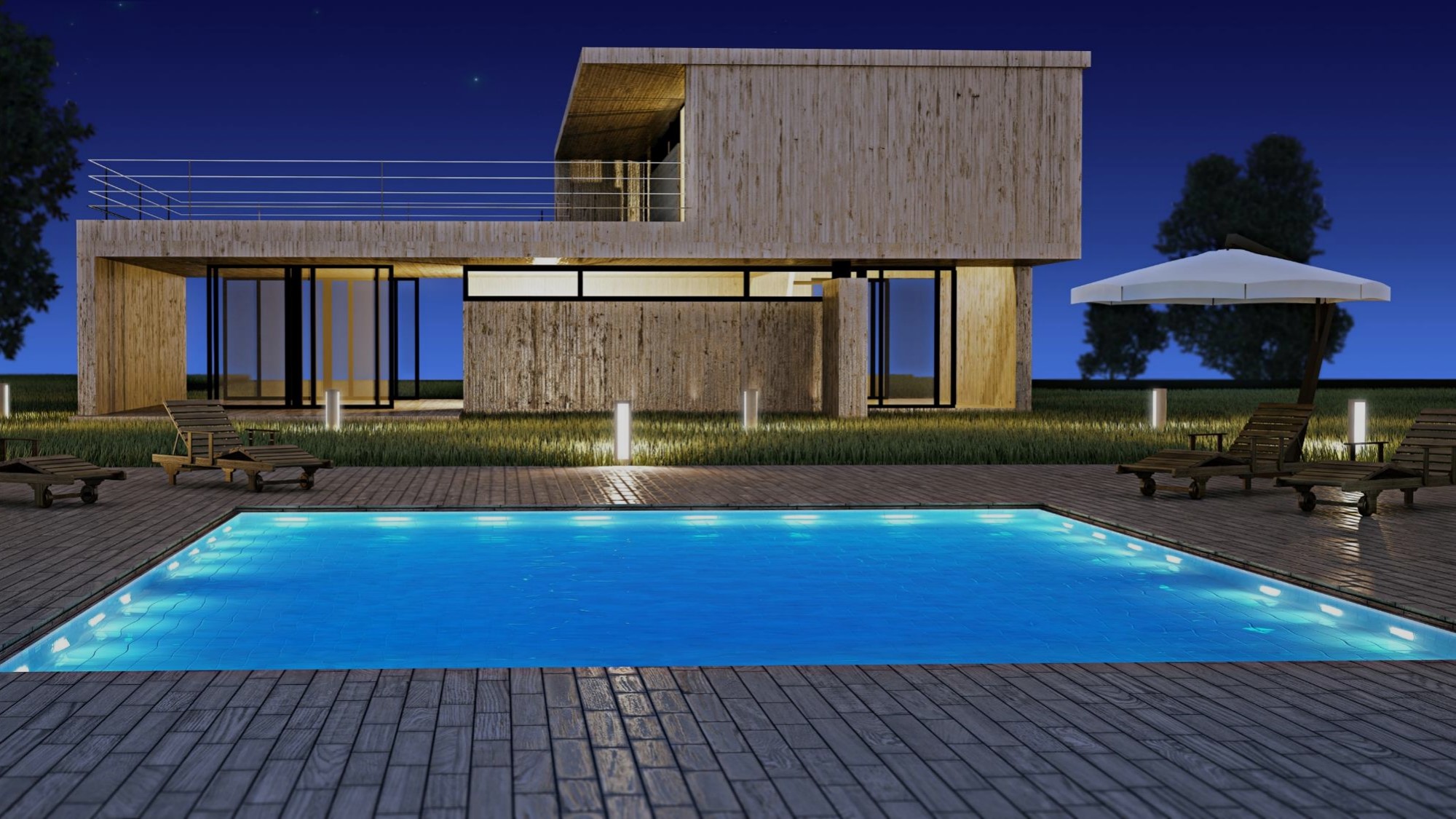 Gamification and sporting
 Underwater Videos and Pictures
The Way Forward: Pool Management for Premium app subscription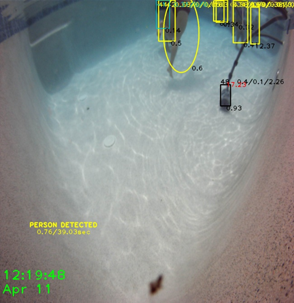 POWER MANAGEMENT & ENERGY EFFICIENCY
Number of bathers, frequency of use, ages of swimmers Save materials or power if there is mild use (energy saving, sustainability) Increase maintenance when high usage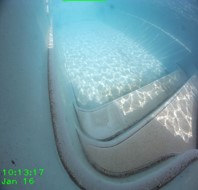 MONITOR WATER HEALTH AND QUALITY
Detect Cloudiness much earlier than when looking at the pool from above. machine learning will assess Reasons and Causes of the Cloudiness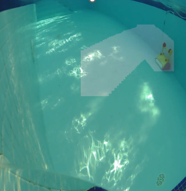 FOLLOW & TRACK CLEANING ROBOT ACTIVITY
For all Robot types: Report Robot optimization activity and Efficiency For Specific Robot types with Coral Enabled technology: Optimize activity of Robots and manage its activity.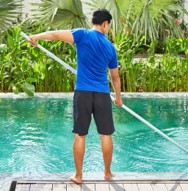 MONITOR POOL MAN VISITS AND ACTIVITY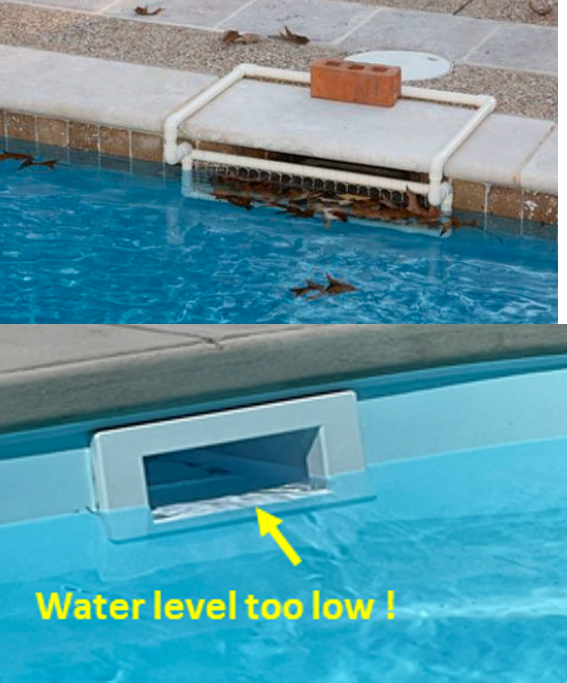 REPORT AND TAKE ACTION
Skimmer is full ! Water Level Too Low ! Leakage Detected ! Water Left Open ! Too many Leaves on pool floor ! Too many Leaves floating !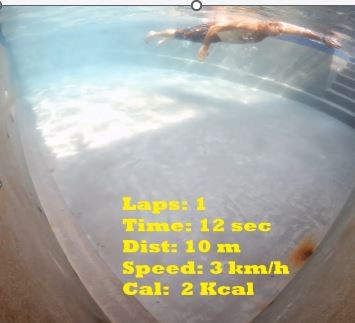 TRACK SPORTING ACTIVITY AND REPORT
Number of laps, time, distance Allow several users Keep "Top Score" recording for competition including sound to report status and instruction.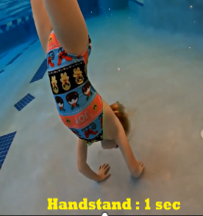 GAMIFACATION
Handstand "Challenge" Flips "Challenge" Allow several users Allow sharing in social networks. Keep "Top Score" recording for competition including sound to report status and instruction.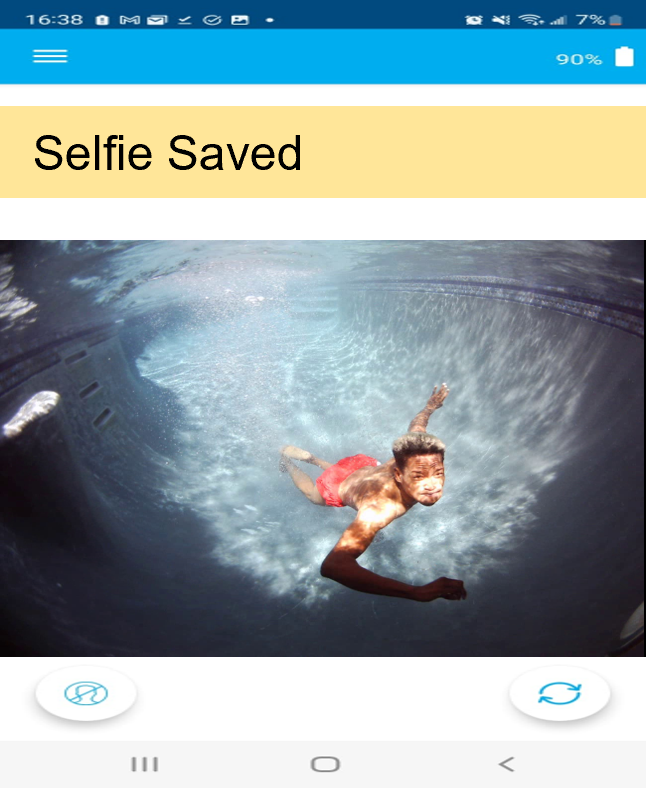 SELFIE UNDER THE WATER
Sends Picture to a folder in our app after doing a hand gesture. Can then share easily through Social network. Can use voice recognition.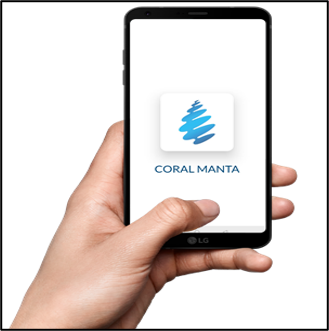 Water Temperature, Lightening, Music by a click of a button or by talking
All controlled with a click of a button Machine Learning can control the Pool environment based on the user profile Can be activated and controlled via voice recognition